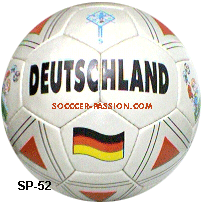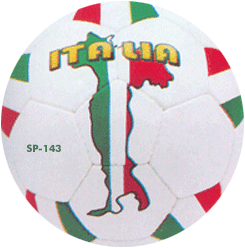 Feel free to drop us a note if you have any questions about soccer ball order. info@soccer-passion.com
Birthday Gifts
Looking for a unique fundraising idea ? Our custom made promotional sporting goods such as soccer balls, volleyballs, basketballs and footballs make great products for your next soccer campaign. Since our products can be customized and be imprinted with your organization or soccer club logo, they appeal more to people supporting your organization. we guarantee a prompt response to our customer queries. It is our ultimate goal to provide you with best products and customer Each unit of ball or sports equipment we produce must pass stringent quality control tests and procedures.
Christmas Gift
we can now ship promotional soccer balls with a personalized note to the person you provide on the shipping address. equipment, logo balls, promotion, custom logo personalize ball, teams
Graduation Gift
You can now order from our website and will have the option to include a personalized note with your order. The personalized message will be shipped on a greeting card displaying your message to the receiver.
Anniversary Gift
This service is best for people ordering promotional balls and equipment jerseys in smaller quantities who do not want any customization on balls and would like to have the products shipped as displayed on our website.
Soccer Gift
Our sports promotional balls collectibles are great items to give away as Soccer Gift Custom made Promotional Balls and other Sports Goods in your own Company Logo could be made as per company requirement or budget We provide our customers with the exact specifications of materials used in the production of our sporting goods. We are confident that our prices are well below the prices offered by our competitors for comparable products. We can customize your balls from the color of the panels to the installation of the bladder. We can also print your logo or advertising information on your balls, shin guards and gloves. Just attach your logo (in either .jpg or .gif format) and email us with your logo requirements attached at click the ôLogo Our prices now start with a minimum order of only one unit.